SELF STORAGE UNITS IN
GAINESVILLE FLORIDA
We offer Gainesville Florida both climate controlled and non-climate controlled self storage units in a variety of sizes.

Springhill Self Storage has a variety of conveniently located storage units right here in Gainesville. Our team is here to help you!

Our Gainesville Florida Storage Unit facility is equipped with security gates, individual entry codes, and 24-hour surveillance.

Make a call right now. We endeavor to provide the highest possible level of customer service, and our rates are among the most affordable in the industry.

Springhil Storage has on-site resident managers to assist you. Give us a call or come on by!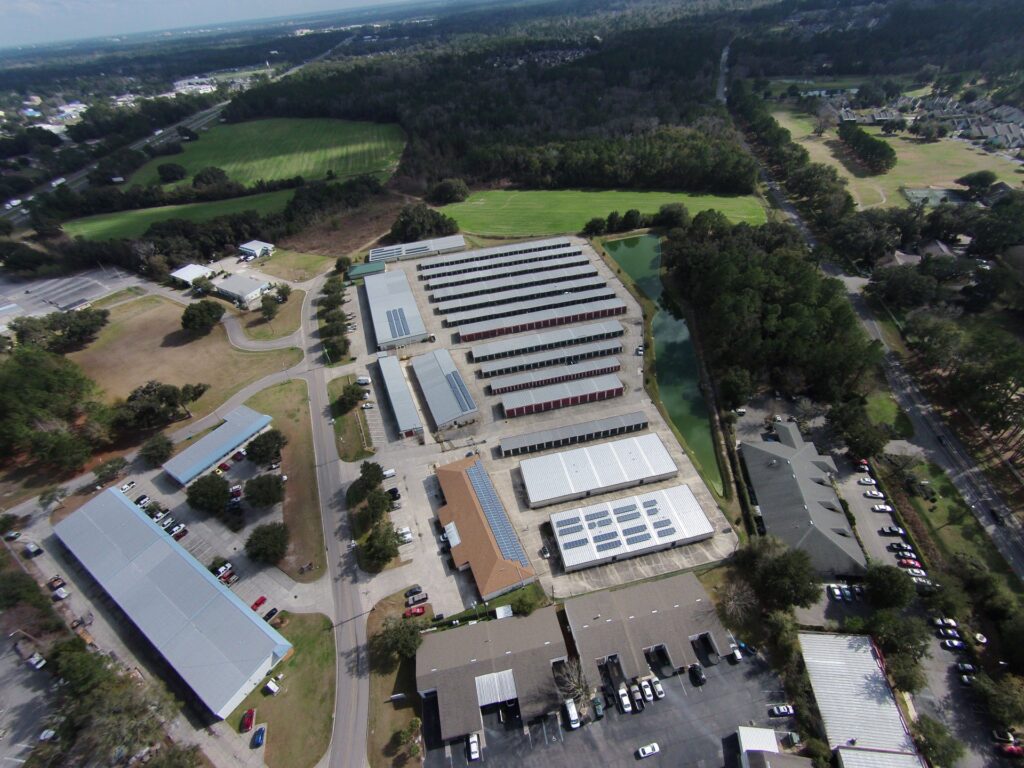 PREMIUM SELF STORAGE IN GAINESVILLE, FLORIDA
We prioritize the preservation, safety, and security of your belongings, no matter what they are or how expensive they are, and we've been successfully and consistently keeping stored objects safe for our valued customers for more than three decades. With a large variety of storage units to meet any need, you can rely on us to prioritize the preservation of your assets.
What makes us so reliable?
Our roots within the Alachua County go back over 60 years, and as a family run business, no self storage company is more trusted, or more involved within their local community, than Springhill Storage. Taking immense pride in our strong family values and work ethics, we strive to actively participate in civic and local community activities, and love nothing more than getting involved and giving as much back to the community that have supported us, as we can. Well known in the locality, we adopt a professional but friendly approach with all our customers, wherever they're from, and we know you won't be disappointed with any of our services.
So, for all your storage needs in Gainesville and the surrounding areas, browse our website, drop us a line, call us up, or pop in and say hi! If you need us, we're here for you.