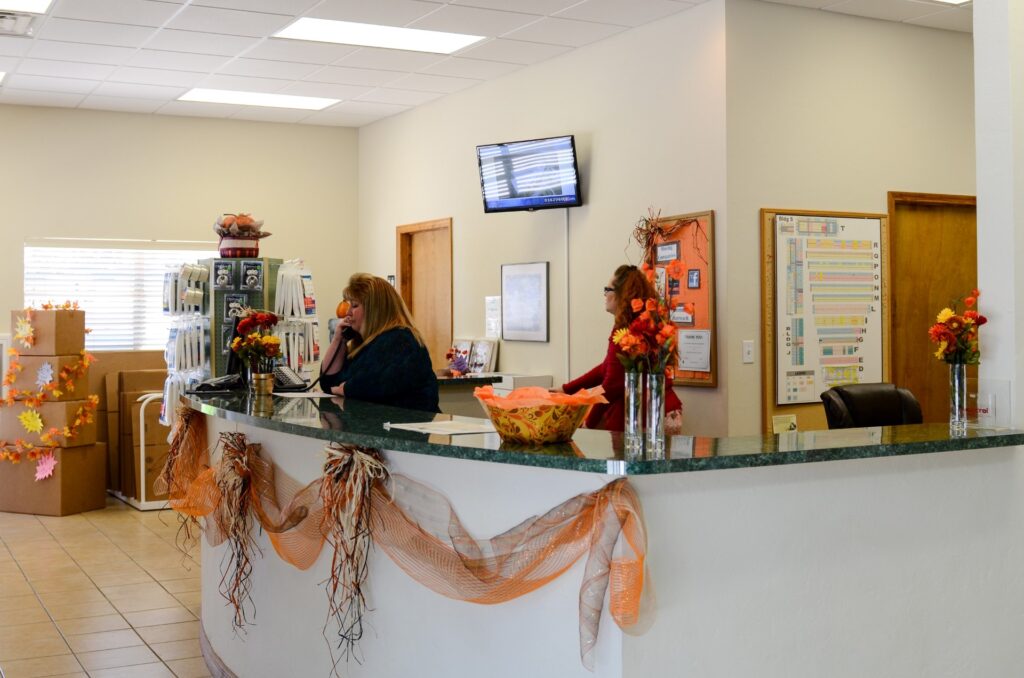 PREMIUM SELF STORAGE IN GAINESVILLE, FLORIDA
The protection, safety and security of your stored items – no matter what, or how valuable they are – is paramount to us, and we've been successfully and consistently keeping stored items safe for our valued customers for more than three decades now. With our vast experience, wealth of knowledge and storage facilities to cater for every need, you can count on us to put the protection of your goods, above everything else.
We keep Storage Units in Gainesville Florida competitively affordable.
Our convenient location right off of I-75 and 39th avenue makes Springhill Self Storage the right choice for all your storage needs.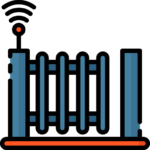 24-Hour Electronic Gate Access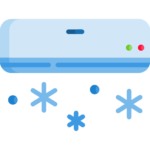 Units With Air Conditioning/Humidity Control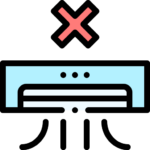 Units Without Conditioned Air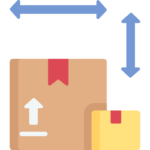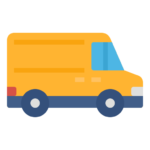 Access for Large Moving Vans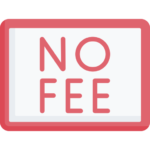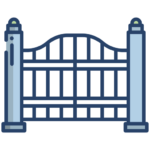 Lighted & Fenced Property
Why choose us for your Gainesville Storage Needs?
Situated in a convenient location right off I-75 and 39th avenue in Gainesville, finding us is just as easy as storing your goods. Check out all the factors that keep customers choosing us over other companies for their self storage needs in Gainesville Florida:
We have on site management for additional help and security
There is 24-hour electronic gate access to our units
Choose from A/C and humidity control or Non-A/C units
Our units come in a variety of sizes
Large moving vans can easily gain access to units
The entire premises feature security lights and fences
We don't charge an administration fee
We also have a range of storage and moving supplies
What makes us so reliable?
Our roots within the Alachua County go back over 60 years, and as a family run business, no self storage company is more trusted, or more involved within their local community, than Springhill Storage. Taking immense pride in our strong family values and work ethics, we strive to actively participate in civic and local community activities, and love nothing more than getting involved and giving as much back to the community that have supported us, as we can. Well known in the locality, we adopt a professional but friendly approach with all our customers, wherever they're from, and we know you won't be disappointed with any of our services. So, for all your storage needs in Gainesville and the surrounding areas, browse our website, drop us a line, call us up, or pop in and say hi! If you need us, we're here for you.
Reserve Self Storage Space Today
352-332-8917